International Women's Day (Sunday, March 8, 2020) can mean a variety of things for different women. For some, it is a reminder of how far we have come in achieving equal rights in politics, society, workplace and home. For others, it is a reminder of the continuous fight we have to carve out space and lift up all marginalized folks.
Achieving gender equality in Canada and around the world isn't just about closing gaps between men and women. It's important to understand that sexuality, age, race, gender identity and other factors that may impose different kinds of barriers for many. Collective action and shared responsibility are key in driving a gender-equal world.
To celebrate International Women's Day, we're highlighting this year's theme, "An equal world is an enabled world." So what does this mean? "Individually, we're all responsible for our own thoughts and actions - all day, every day. Collectively, each one of us can help create a gender equal world." - IWD
Here are commitments from the employees of ThoughtWire to help build a more gender-equal world and encourage others to help forge women's equality too.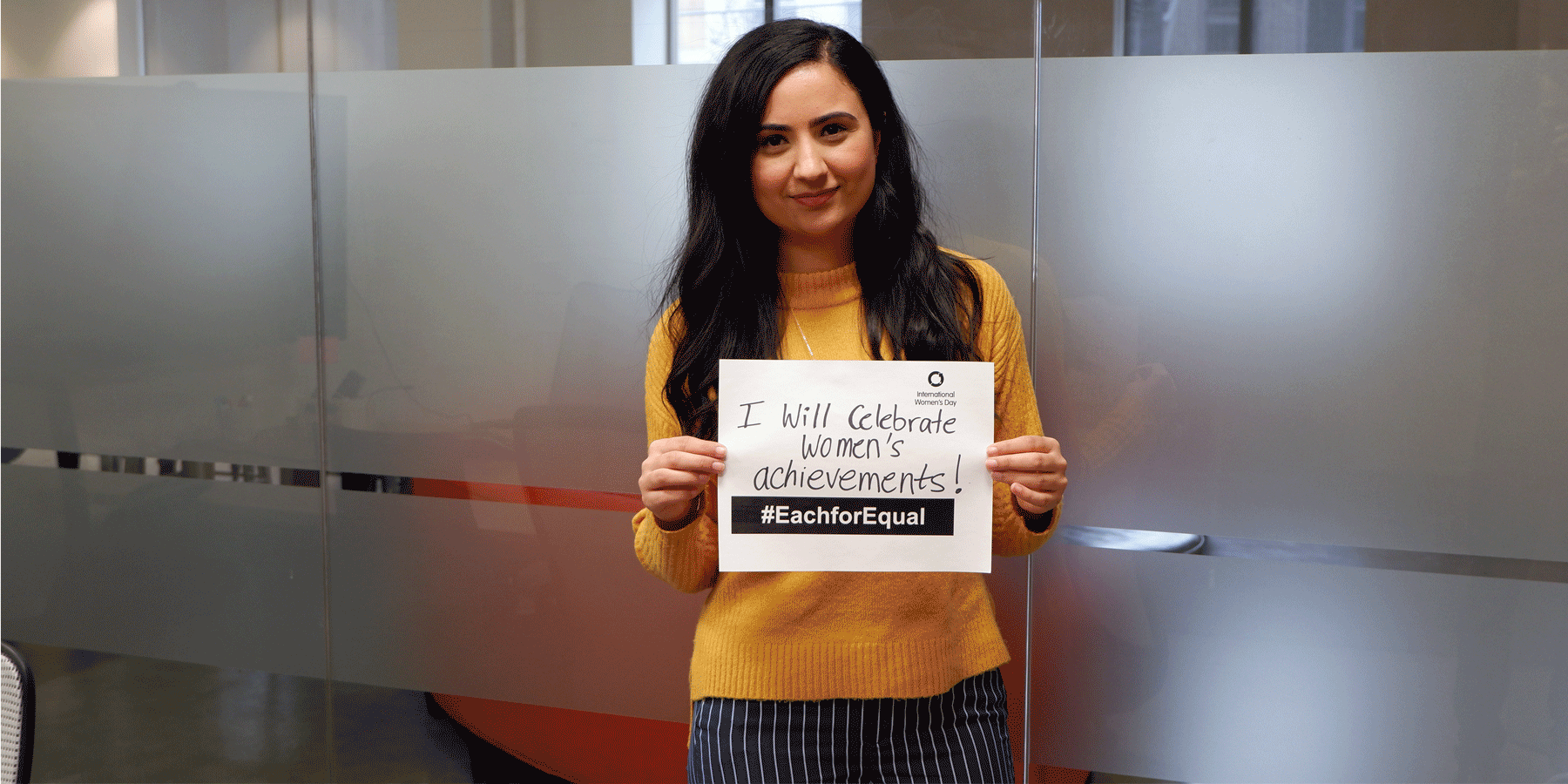 Let's work together to truly make a positive difference for women everywhere. #EachforEqual