Operations Performance Management (OPM) is a valuable complement to IoT deployment because operationalizing and drawing continuous value from IoT systems is harder than many solution providers let on.
The Internet of Things (IoT) has boundless potential to revolutionize everyday life. We already utilize it more than we're aware of and the number of connected devices and services is increasing exponentially. In 2015, there were about 15.4 billion connected devices. According to
IHS
, this number will grow to 30.7 billion in 2020 and 75.4 billion by 2025. Regardless of how precise those predictions are, we're talking about billions of devices at any rate.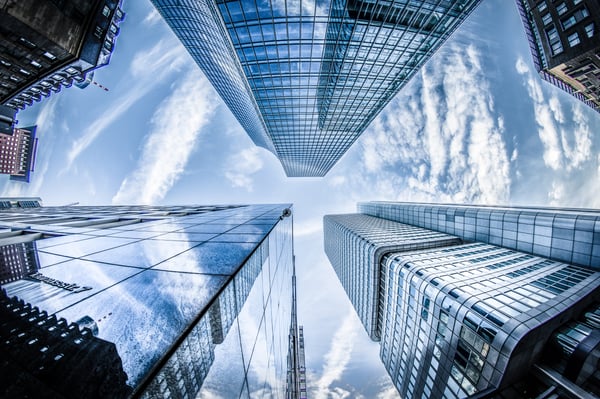 However, capturing the true potential of IoT requires operationalizing the data generated from devices in context with operational workflows. Operationalizing data from a variety of different connected devices, OT, and IT systems is no simple task. Bringing that data together and delivering it to users in real-time and in the context of their operational workflows is even harder.
Read the full article on IoT For All.