Join our CEO, Mike Monteith as he talks about the importance of leveraging smart building data in the smart city data infrastructure at CityAge's "The Data Effect" conference in Vancouver on Nov 27th.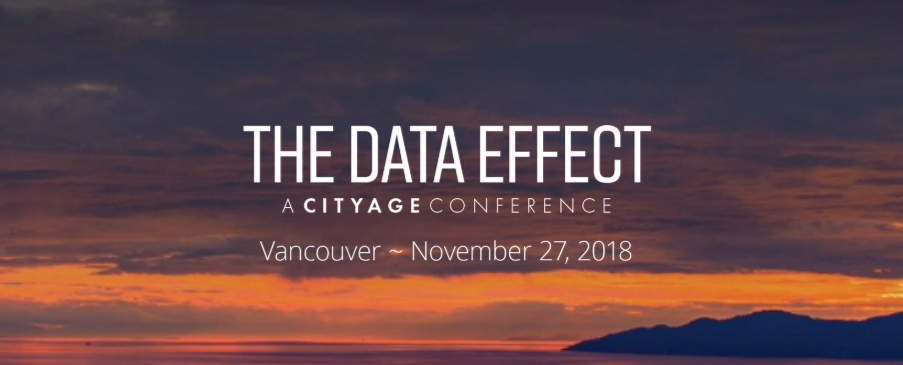 Data is the arguably becoming the world's most powerful asset - the new "oil" as it's called. Data has become a hot button issue globally with consumers increasingly questioning big technology company's ownership of data, yet by the same token we have seen the positive impacts of data on making the world a better place.
"The Data Effect" is a conference that will address how Canada can become a centre for global innovation in a data driven age. The CityAge network consists of thousands of executives and industry thought leaders in real estate and construction looking to influence the future of smart buildings, cities, and smart environments overall.
While loT has been utilized in the "outside" elements of a city - such as sensor technology on parking meters or smart lighting - there has been little yet to be done in bringing together the outside and inside worlds. Mike will discuss the importance of gaining a critical mass of smart buildings and connecting those built environments to the larger ecosystem of smart city data. Mike recently gave a speech on this topic at Elevate Tech Fest, and this view of Smart Cities is the vision ThoughtWire has for Canada.
We can't wait to see you at The Data Effect in Vancouver.