It has been a very busy year at ThoughtWire, with many milestones passed, announcements made, and company growth achieved. As we continue to solidify our place as the industry leader in OPM (Operations Performance Management) with our new suite of OPM applications for Smart Buildings and Smart Hospitals, we've taken the time to reflect on some of the important milestones.
New Logo. Same Company.
Just as our products have evolved we felt the need to reflect this in our brand and our strategy. After the announcement of completing our Series A funding round, we began to evolve our brand for this new phase of growth.
Our new logo is representative of the work we do - the missing, but evident pieces of the letter 'W' represent how we use data to turn the invisible into visible insight, and the underlying structure that connects one thought to another in built environments.
OPM - The better half of IoT
This summer we announced the availability of our new Operations Performance Management application suites - designed to drive better business outcomes for our smart hospital and smart building customers. We've seen our customers struggle with making their digital transformation dreams a reality, often looking to IoT and other technology for a solution. ThoughtWire's innovative applications empower built environments to connect previously unconnected systems, unlock high-value outcomes for patients and tenants, and put people in control of process change.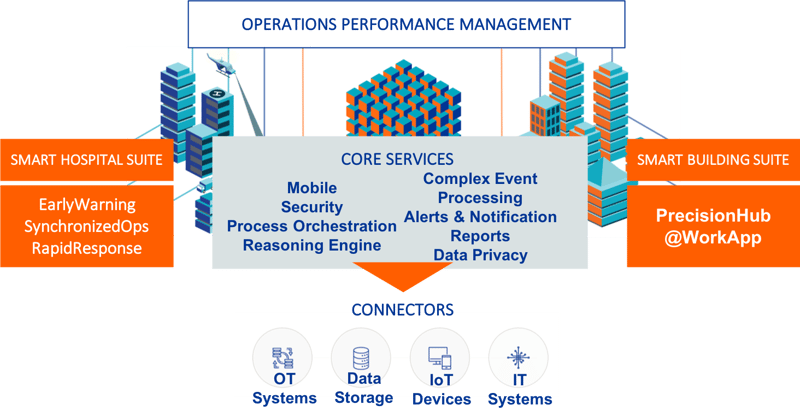 Read the press release and download the industry's first OPM strategy brief.
Growing the ThoughtWire Family
We're scaling up our efforts to make a broader impact on the healthcare and commercial real estate markets, but we can't do it alone. The expansion of our ecosystem will help uncover opportunities where ThoughtWire's OPM applications can solve big problems improving outcomes for tenants, workers, and patients.
Introducing our Board of Advisors
The members of our new advisory team may come from varied professional backgrounds but share the commonality of all having spearheaded innovative initiatives. Their accomplishments have moved industries forward disruptive technologies aimed at positively impacting the world. Our advisory team includes: The Honorable Christy Clark, Mike Huaco, Alan Guarino, Sam Marafioti, Salil Munjal, Allan Charles Silber, and Allan O'Dette. Read more about our new advisors.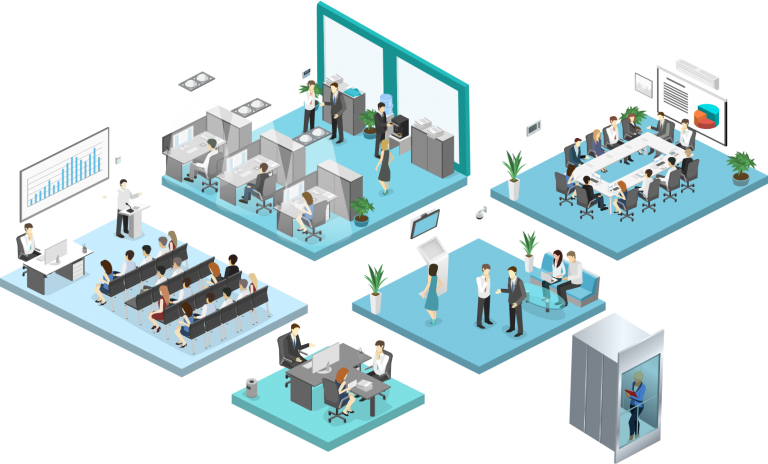 Expanding our Partner Ecosystem
We also announced our partnership with another great Canadian tech firm - Mappedin. Mappedin's mapping and wayfinding technology has been integrated into ThoughtWire's people-centered and process-driven commercial IoT applications. ThoughtWire will embed Mappedin's technology initially with its Smart Building Suite, which will improve spatial intelligence of indoor spaces within built environments and make insights actionable. Learn more about how we're working with MappedIn.
Looking forward to end of year
Keep up with all of our activities on the Thoughts Over the Wire Blog where our leaders will provide updates on the business, our industry SMEs give insights into the trends that are shaping healthcare delivery and real estate, hear customer news, and deep technical knowledge from our talented developers.
We're very excited to give our community insights into how we're executing our vision for smart built environments that make the world a happier, healthier and safer place.